www.teddybaer-antik.de
Steiff Werbeblätter
Steiff advertising sheets
In den 1920er und 1930er Jahren gab es eine Serie von großformatigen
Werbeblättern für einige bestimmte Neuheiten. Sie sind heute schwer zu finden
und eine besondere Bereicherung für jede gute Steiff-Sammlung.
In the 1920s and 1930s Steiff published several sheets for some
special new lines. These sheets are very hard to find today and a
wonderful addition to any Steiff collection.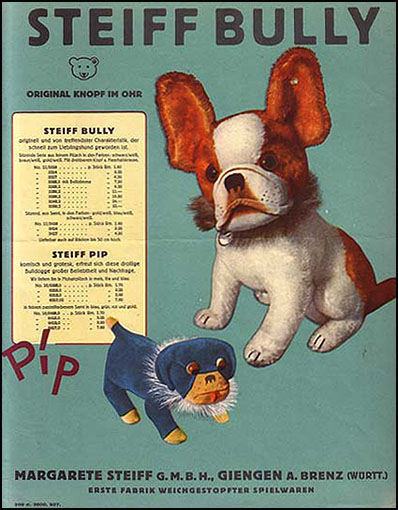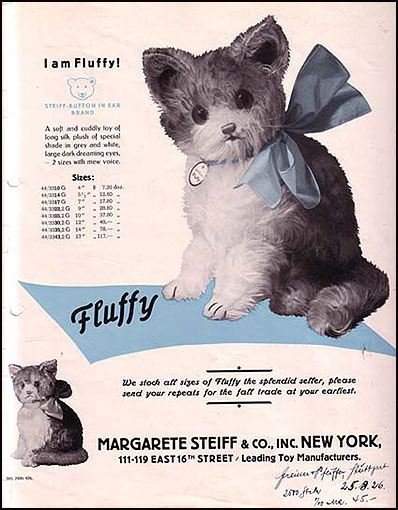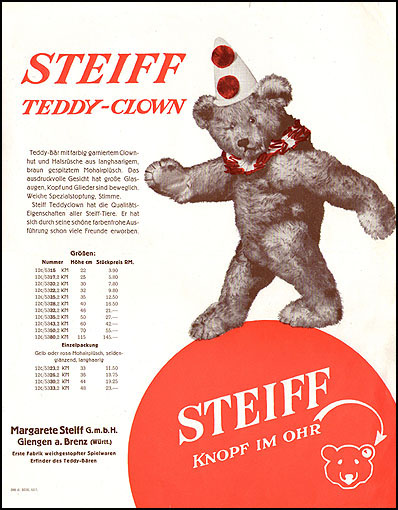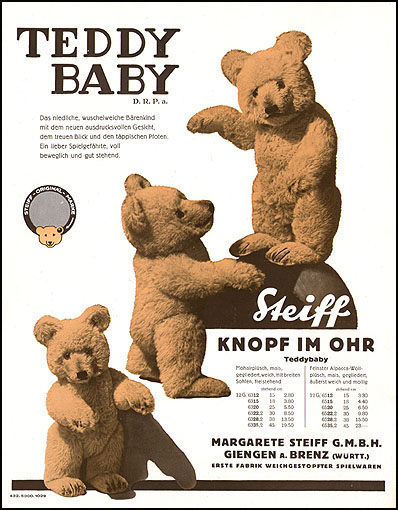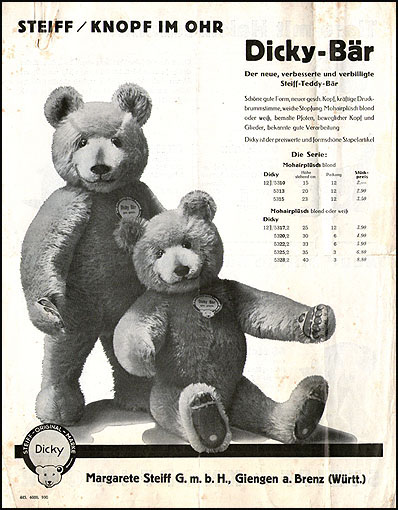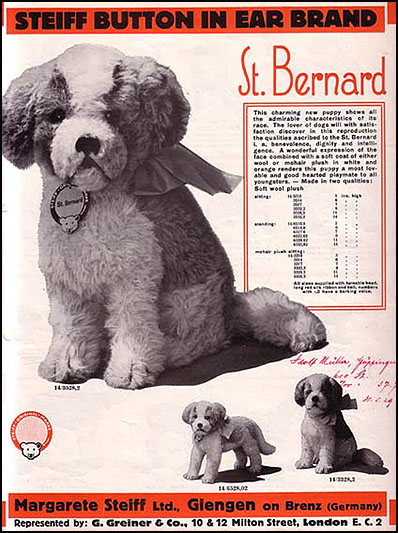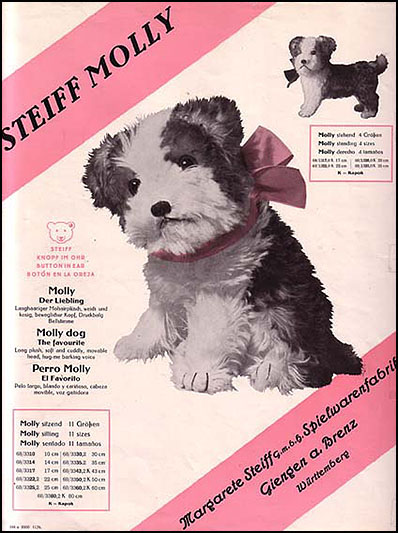 Copyright: Daniel Hentschel